Visit Our Finance Center to Secure Your Next Vehicle Loan or Lease
Buying your next car isn't just a matter of choosing a vehicle that looks good and driving home. You have to actually buy your car too. For most drivers that means working with a finance center like the one you'll find at Wilcoxson Buick Cadillac GMC. 
Important Steps Before You Pursue Financing
What can you do to prepare for your financing process? There's a few things that can smooth it along.
Know Your Credit Score. Knowing your score in advance can help temper your expectations and give our staff a better picture of what they have to work with.
Get Pre-Approved Online. We offer an online finance application. Getting pre-approved online can speed the process up in person and give you a better idea of your resources.
Calculate Your Costs. You should have an idea not just of how big a loan you can get, but how much of one you can afford. This helps you maintain a budget, and helps us keep you in a comfortable price range. 
Value Your Trade-In: We have an online appraisal form that helps you understand the value of the vehicle you are trading in. We also have a partnership with Kelley Blue Book that allows you to get an Instant Cash Offer for you vehicle.
Understand How Dealership Financing Works. You should always be sure to understand the fine print behind any big purchase and what you have to do to qualify for applicable deals and incentives. If you have questions about our prices and specials, our finance team can help.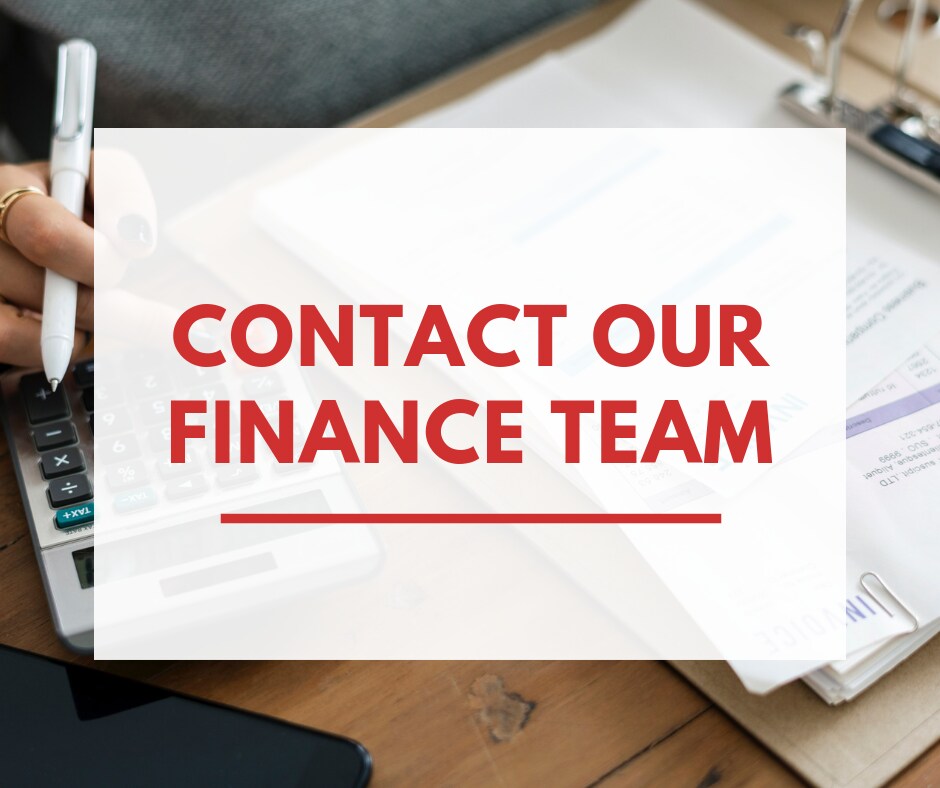 Apply for Financing Online, and Save Time at the Dealership
You live a busy lifestyle, and we know how important it is to use your time as efficiently as possible. With our online finance application, we make it easier than ever to save time at the dealership, by getting pre-approval for a lease or loan from the comfort of home or your office. All we'll need is some basic information and a few hours to look over your details--a member of our team will then contact you with a quote for what you can afford. Worried about your credit? Contact Wilcoxson Buick Cadillac GMC to ask about pre-qualifying for financing before you submit a formal application.
When you come to our dealership in Pueblo, CO, you'll find professional staff who can you run you through your available options, clue you into ongoing specials, and handle hard parts like number crunching and negotiating with banks.
Come and Learn More at Our Dealership Today
If you're a driver in Colorado Springs or Fountain, and you want to know more about everything our finance center has to offer, drop us a line. Our dealership serves customers from Fort Carson and Pueblo West all the way to Canon City, and we'd love to fill you in on things like our available loan specials and our Kelly Blue Book Instant Cash Offers. Don't hesitate to reach out today.
Spend More Time Shopping, and Less Time Worrying About Financing Your Lease or Loan in Pueblo
At Wilcoxson Buick Cadillac GMC, we know that haggling over prices, fighting with banks in Pueblo, and balancing your budget isn't exactly the most fun part of buying a new or used car. But unless you're a savvy saver in Colorado Springs, Fountain, Fort Carson, Pueblo West or Canon City, you probably won't be able to pay for a vehicle out of pocket, and you will need to explore your financing options.