View Inventory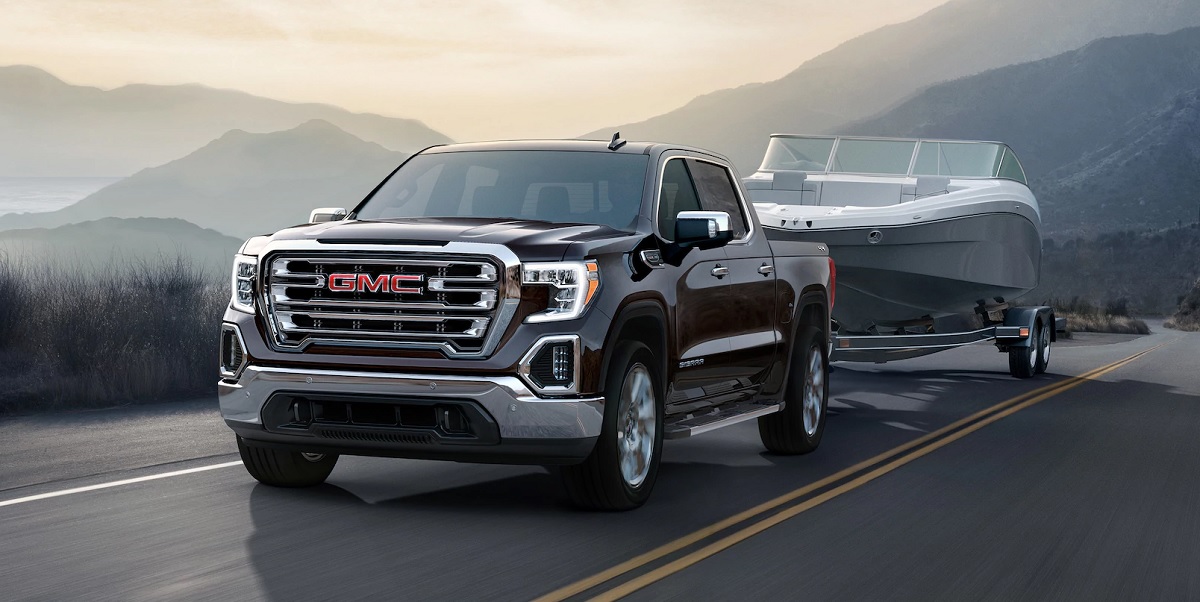 The Advantages Of Buying Used
Many people struggle in the beginning when deciding whether or not to buy new or used trucks. Wilcoxson Auto is proud to sell both new and used vehicles, but for today we're going to focus on the many advantages of opting to buy used trucks for sale in Pueblo Colorado. It has been our great pleasure to serve Pueblo with some of the finest trucks in the world. Our dedicated staff loves what we do and it's our intention to continue giving our customers in Pueblo Colorado the finest truck buying experience for many decades to come. If you're wondering why you should buy used, let's dive right in. There are many reasons to buy used trucks.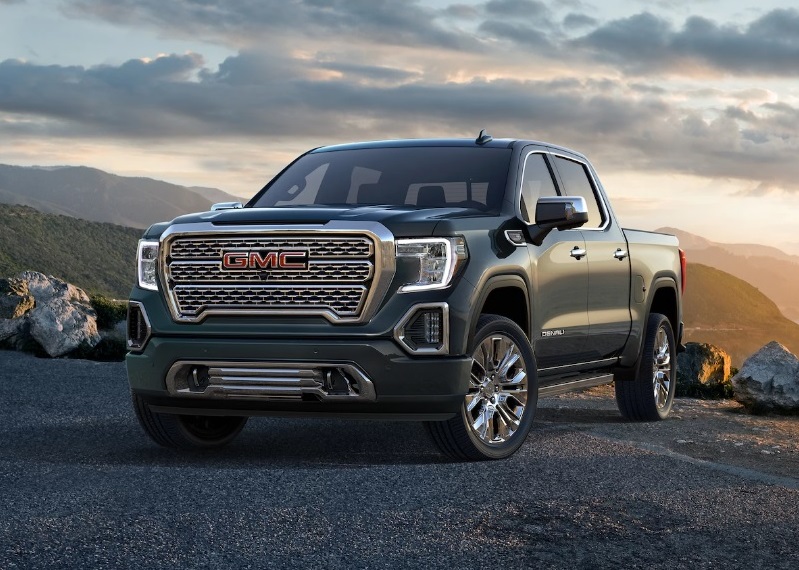 Why Used Trucks?
Wilcoxson Auto believes in the powerful nature of the used truck experience. When you're buying a used vehicle for sale, you're getting a vehicle that has been tested out there on the road. It has grit and it has character. In Pueblo Colorado, character means a lot. Just like the hard working people of the area, the used trucks for sale have put in their time at work, too, and they've proven themselves to be fit kings of the road.
Cheaper
A used truck for sale is going to be cheaper than a new truck. This is a price point only advantage, but it's a very important one. Not everyone can afford to finance a new truck and then make payments over time. When you buy used, you get a used truck for sale that has been out there tested on the road, and you get it for less than you would have gotten it new.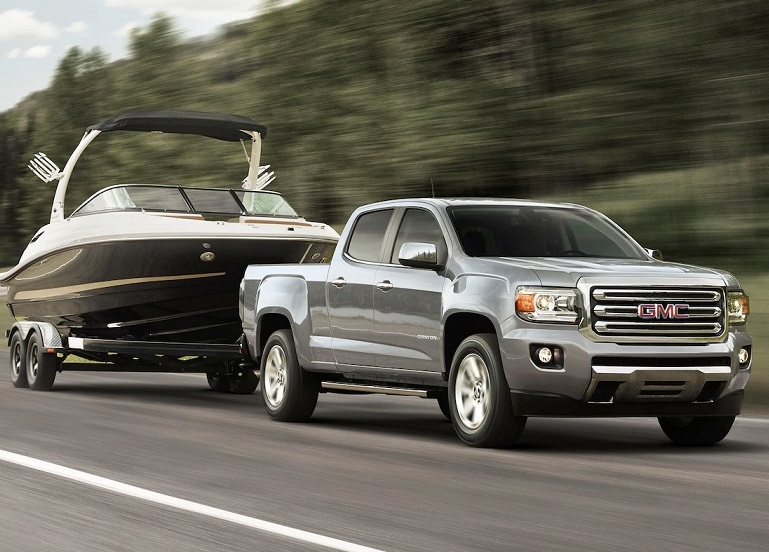 Less financing involved
Many people are rightly wearly of making a decades long commitment to pay off a new truck. After all, much of the value of the vehicle is lost in the first year alone. What you're really paying for is dealer fees and other new truck fees that don't exist if you buy used trucks for sale. Frugal Pueblo residents can be satisfied knowing that they will have to finance a smaller amount if they buy used.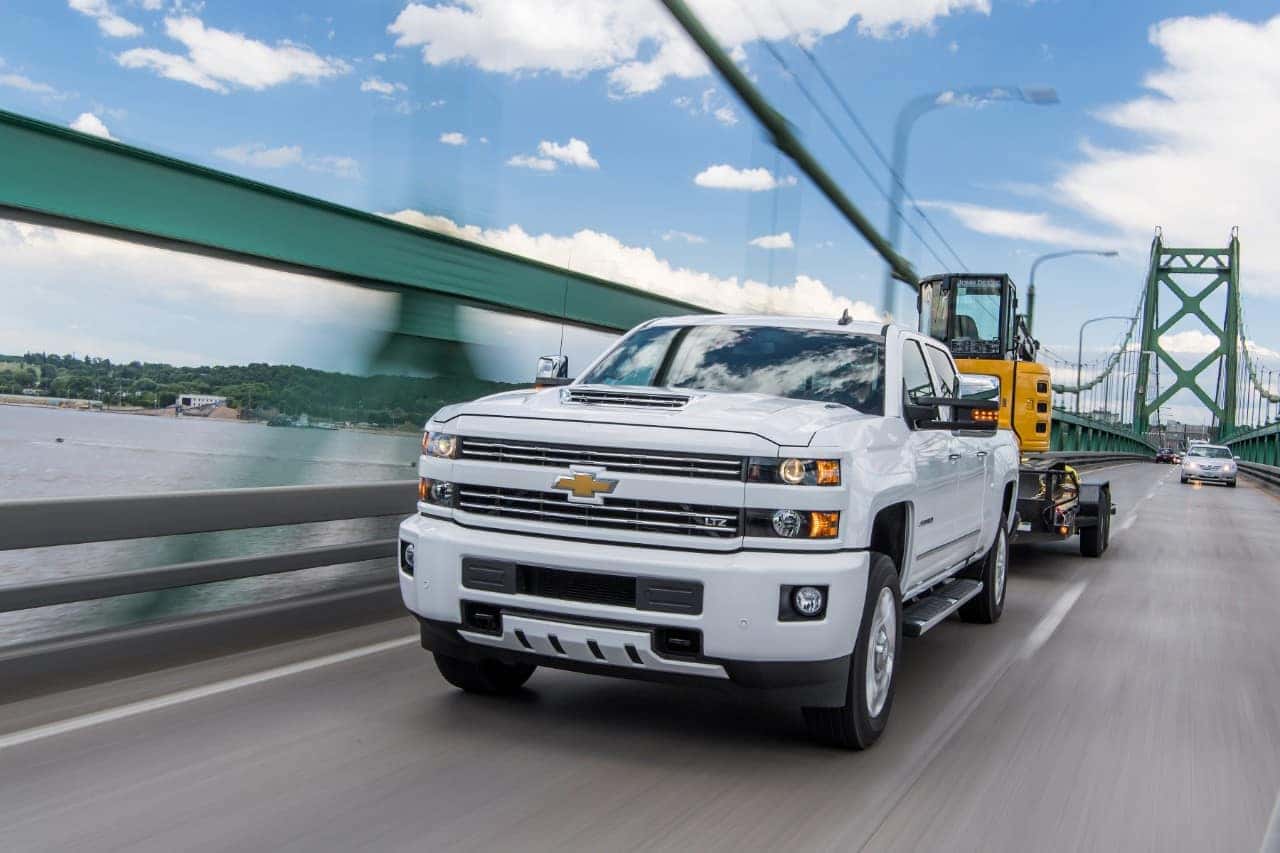 Features for free
Many people get expensive optional features when they first buy trucks in Pueblo. When you buy a used vehicle, you can look for those features that you love without having to pay outrageous prices for them. After all, they come right on the vehicle. Thanks to advanced online searches at Wilcoxson Auto, you can specifically look for trucks with the features you want, and when you buy used, you're going to get all of those features you want for absolutely free. This is a huge plus.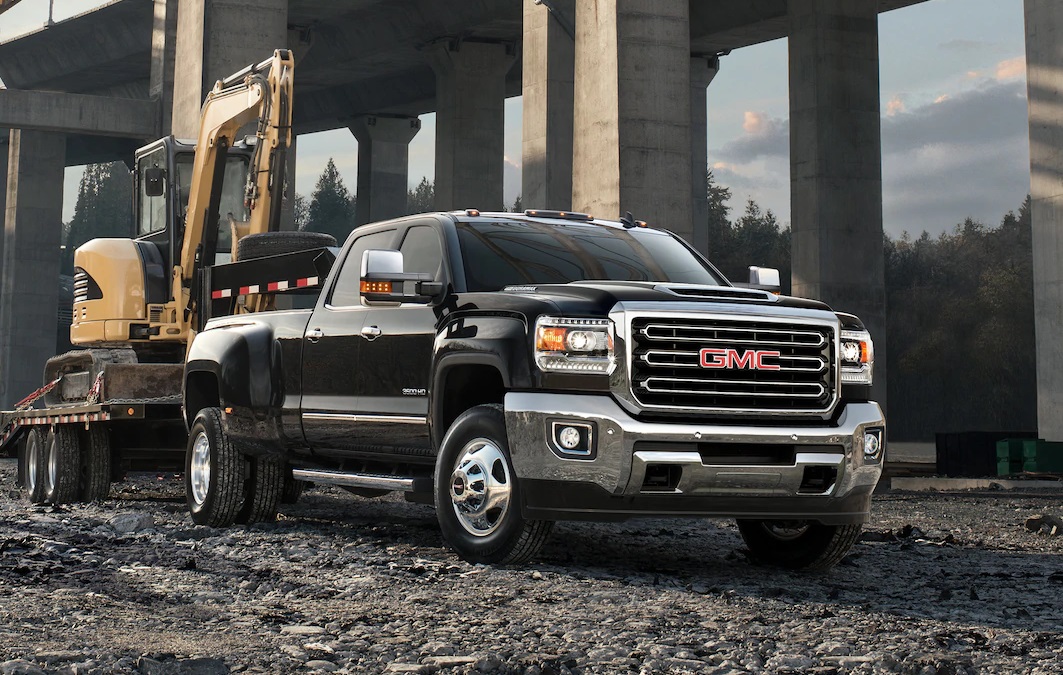 Buying Used From Us
We've already shown you why it's sometimes better to buy a used truck. Now the question becomes, why should you buy it from us? Well, one quick look around our website will reveal all the many reasons that we're a terrific dealership to buy a vehicle from. First things first: Experience! We've been in this business a long time, and we have learned from our experience what makes customers happy with their buying experience. We take each of those things that our customers want and we give it to them, each and every time they buy from us.
Want excellent salesmanship? We've got it. Our sales team is not only experienced but they're passionate about what they do. They love to sell vehicles. It's their life's work. And they don't just love doing what they do. They're amazing at it. We're friendly, professional, and most of all, knowledgeable about the vehicles we sell. We don't just sell these vehicles. We know them inside and out and then we share the good news with our customers.
When you buy from us, you're buying from a team that lives and breathes the work that they do. Our finance team is knowledgeable about the financial side of things, and they can help you drive away in a vehicle that you can truly afford. Confidence is everything when you're buying a vehicle. You have to know that you've made the best choice you could have for your particular situation. Buying a vehicle in the right price range is a big part of that.
Finally, we know that we can earn your business by applying everything we've learned about our vehicles during our time as a dealership. We believe that the best way to give you a terrific buying experience is to be there after the sale, too. That's why we have a full-service owner's center on our site that let's you get the most out of car ownership. We also have a parts and service auto shop that is second to none. If you like everything you've read here, just contact us today about the vehicle you want. We'll make sure that you're a happy customer.