View Inventory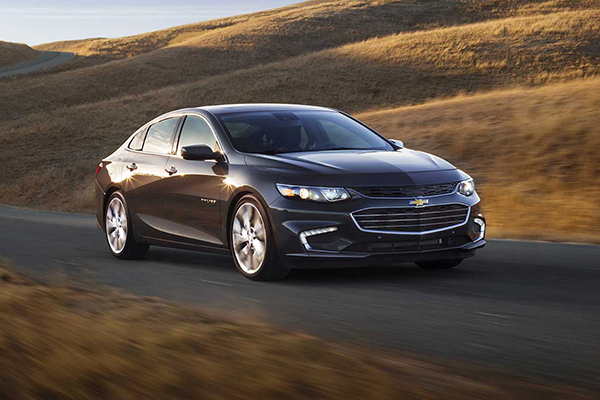 Used Cars for Sale in Pueblo CO
Pueblo area car shoppers each have their own list of needs and wants in their next vehicle. For example, you may need to find a vehicle that seats six passengers or that has other special features. If you are like most, you also have a specific budget that you need to stay within when making your purchase. Used cars for sale provide drivers with exceptional value, you can find an extensive range of makes and models available to choose from at our local dealership in Pueblo Colorado.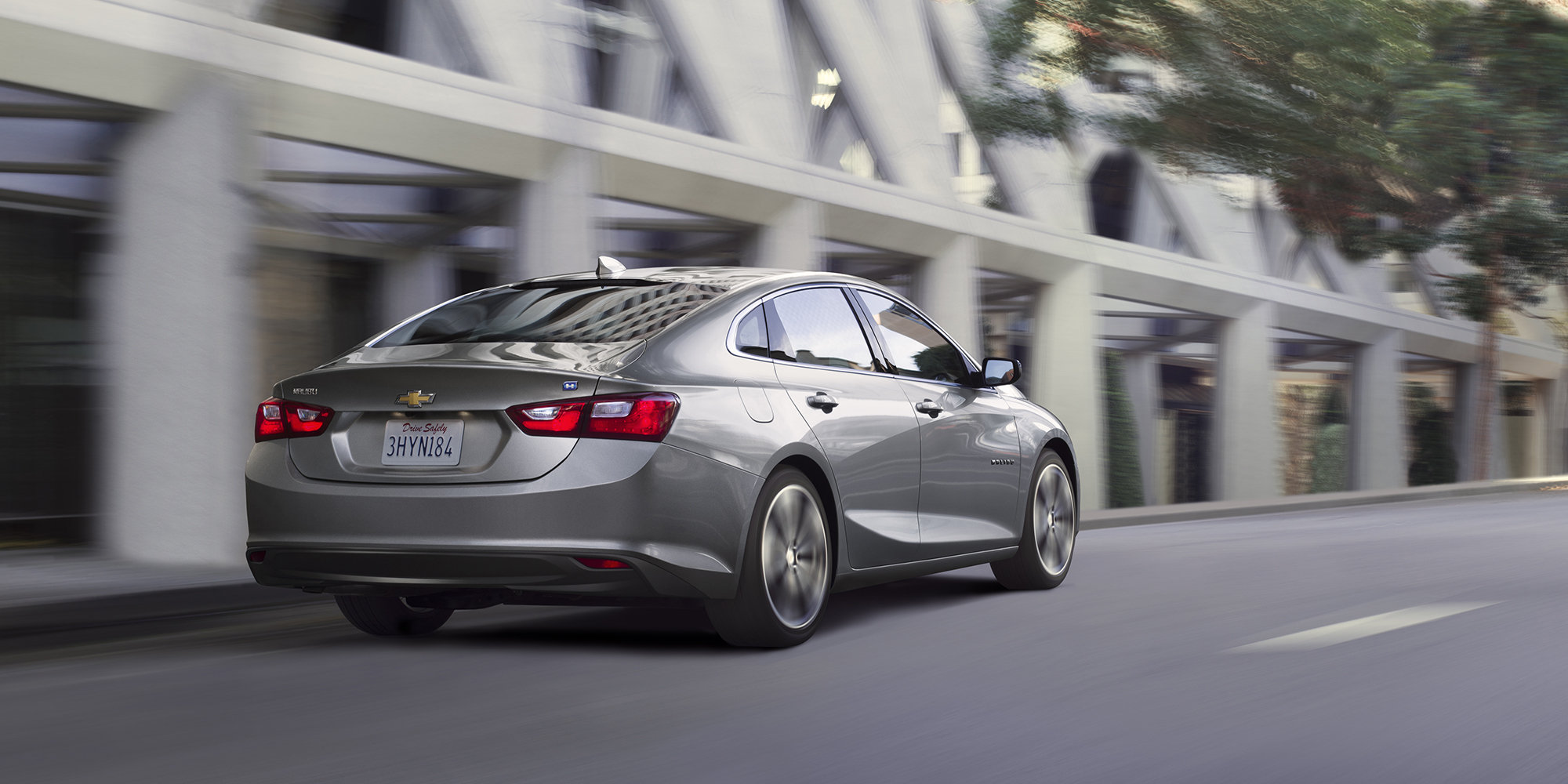 Finding Your Next Vehicle
You may have decided to turn your attention to used cars rather than new models in an effort to save money, and you want to find a vehicle for sale that was well-maintained by the previous owner. The issue of reviewing maintenance records and other aspects of the used car's history comes to mind. In addition to this factor, you also need to find a quality vehicle that meets your needs for passenger seating, cargo space, fuel efficiency and many other factors. When you shop for used cars for sale at Wilcoxson Auto, you will have access to a huge selection of many makes and models of cars in our in-stock inventory. These are certified pre-owned cars that have been carefully selected for quality and condition before being placed in our inventory. You will never have trouble finding exceptional vehicles for sale in Pueblo Colorado when you shop at our dealership.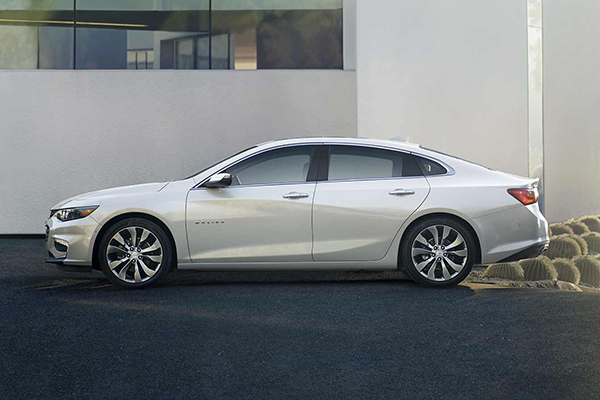 Why Choose Our Pueblo Dealership
Wilcoxson Auto is only one of several Pueblo dealerships that you could reach out to when you are in the market for a used vehicle. However, your shopping experience at our dealership is unlike any other. In addition to providing you with a huge inventory of used cars to choose from, you will also receive expert assistance from our friendly and helpful sales team. We understand that each local car buyer is looking for different things in their next used vehicle. You can count on us to take the time to get to know more about your needs and budget, and we will also spend time answering all of your questions about the vehicles that you are most interested in so that you can make an informed decision. In addition, our team strives to provide competitive pricing for all of our cars. Remember that these are certified vehicles. This gives you peace of mind knowing that you are buying a quality pre-owned vehicle that meets our exceeds our established guidelines.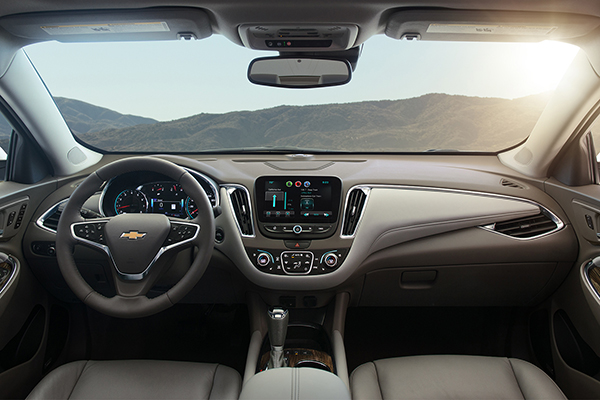 Getting a Great Deal on Your Trade-In
Many buyers who are looking at used cars in Pueblo Colorado have plans to trade in their current vehicle for a more modern and stylish vehicle that meets their current needs. If you are planning to trade in your vehicle, you understandably want to get a fair deal on your trade-in. We understand that the selection of vehicles that you are considering and even your final buying decision will depend on the amount of money that you receive from your trade-in. When you visit our dealership, you can get an up-front answer about the value of your trade-in. In fact, you can even begin the process of getting a quote for your trade-in through our website. This information gives you the ability to make a more educated decision when picking out your next vehicle. Rest assured that we will also give you a fair value on your trade-in.
Financing Your Next Vehicle
In addition to trading in a current vehicle, you also may need to finance your next purchase. We want our customers to have access to a full range of used cars for sale, and we also want to assist you throughout all aspects of the sales process. This includes financing your purchase. You can use our website to learn more about your available financing options and to get pre-qualified before you arrive at our dealership. You can also speak with our helpful financing team in person to apply for your new auto loan directly. The financial aspect associated with finding your next vehicle for sale can seem intimidating and even stressful, but rest assured that we go the extra mile to help you line up affordable financing that works well for your budget.
At Wilcoxson Auto, we want to make your entire buying experience as productive and enjoyable as possible. This includes from helping you to find the right vehicle to buy and setting up financing to getting a good deal on your trade-in and more. Rest assured that we are committed to helping you get into the vehicle that you have your eye on. Regardless of where you are in the buying process, we invite you to explore our available inventory online today. Come by the dealership at your convenience to see our vehicles up close and to test drive the models that are most appealing to you.